Wellness for everyone
We inspire our community to live a balanced lifestyle through healthy living, physical exercise, and positive mental health.
Learn More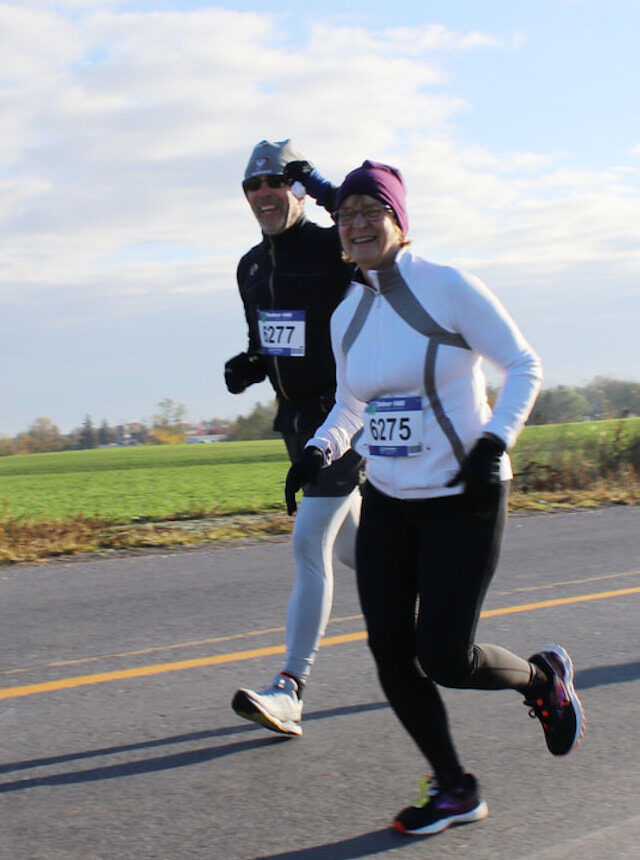 The environment you live in impacts the choices you make.
We believe our area's natural beauty, abundant outdoor space, access to local produce and markets, and various outdoor activities make our community a place to inspire its population to live well.
Who We Are
Mercersburg, PA has joined towns and cities across the country who are working to create environments that encourage a balanced lifestyle through physical activity, nutritious eating habits, and positive mental health. Our council is a volunteer organization founded by school, business, community, and health provider representatives.
Learn More
The wellness council has been the champion in promoting and encouraging healthy initiatives and partnerships in the region.
– Chris Ardinger
TACC Executive Director
Help make a difference in our community today
Spread the health!
Bring the wellness movement to you – contact us on how to create a community committed to wellness.
Contact Us